Birthday Bash Giveaway
>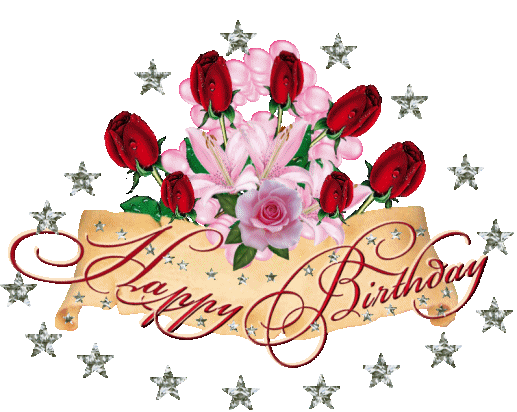 It's my BIRTHDAY! I love celebrating almost every occassion, especially my birthday. I don't know why. I guess normal girls stop celebrating birthdays after a certain point, but I always get excited about mine. 🙂 But, no, I won't tell you how old I am. 🙂
So, onto the giveaway part of this blogpost. Because I love to giveaway things and I love celebrating my birthday, I'm going to giveaway an ARC of ARISE by Tara Hudson. I love this series and I was so excited to be able to get an ARC from RT. And now I'm passing it along. It was awesome, I'm sure you'll love it.
As you probably know ARISE is the stunning sequel to HEREAFTER.
Here's the back cover copy:
New Orleans

Saint Louis

Number One Cemetery

A night there can change a life . . . or a death.

Increasingly worried that dark spirits will carry out their threats and hurt the people she cares for most, Amelia is ready to try anything to protect them. And for his own very different reasons, Joshua has come to this cemetery at midnight to join her in a powerful ritual. Both know that once Amelia steps inside the Voodoo circle and the beautiful girl from the Conjure Café begins the ceremony, everything will change.
Tara Hudson's enthralling sequel to Hereafter escalates the danger and excitement, bringing a new dimension to her already mesmerizing story of a haunted love.
And a trailer!
What do you have to do to win?
Just fill out the rafflecopter widget below. It's that easy. Unfortunately I'm going to have to make this US only. Sorry International people, but I promise to do more international contests soon.
---